This may sound too good to be true. But yes you can make money from just watching web videos. You wouldn't be making a lot but at least you will get some extra bucks while enjoying watching videos.
Through a program called Beezag, you can get paid for watching web videos. Beezag is a pretty simple program that pays people to watch short commercials and movie trailers. If you already have an account with Facebook, you can use your Facebook ID to login into Beezag, fill out your profile, and start watching short videos for cash. If you don't want to use your Facebook ID, you may create a quick account with Beezag and get access to the program.
When watching Beezag video, there will be two numbers popping up on the screen that you must remember. When the video ends, you will be asked to enter the two numbers. If you give the right numbers, you will be awarded points. But if you enter the wrong numbers, then you will have to watch the short video again and enter the right numbers when the video ends.
You are getting points instead of cash for each video that you have watched. When you have accumulated 8,000 points, you can redeem them for cash paid via PayPal. 1,000 points equal $1.00. So 8,000 points can redeem for $8 in PayPal cash.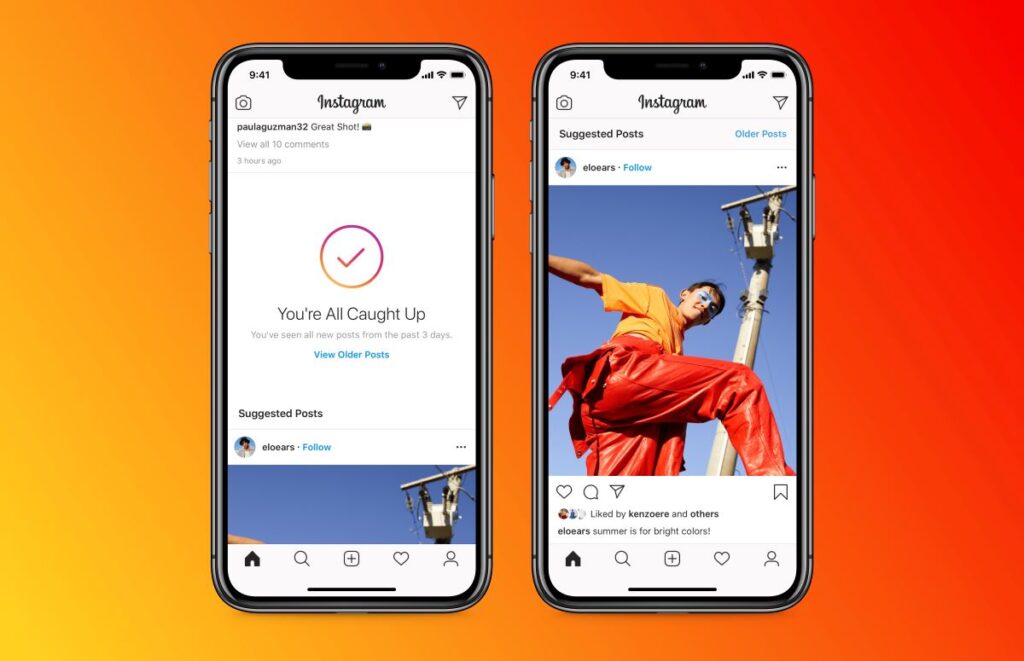 How many videos can you watch daily?
You can do 5 to 10 videos daily or maybe more than that. Each video can earn you between 20 to 90 points. So, if you are actively watching videos in Beezag, you can quickly reach the minimum $8 payout and request PayPal payment.
Beezag has a referral program too
You can refer anyone to join Beezag and watch videos for cash. You'll get 10% of what your referrals earn in Beezag. If you want to make more from Beezag you may need SEO Agency help, it is a good idea to try their referral program. It is easy to get people to join Beezag since it offers an interesting way to make money online.
Is Beezag really paying?
Beezag has been in business since the year 2009. It was belonging to the AdGenesis network. The advertisers and companies were paying AdGenesis to help promote their brand via videos and Beezag will be responsible to find the online users who will watch the commercials of the advertisers. To encourage more viewers to watch commercials constantly, Beezag offers a cash reward to the viewers. If you watch Beezag's short commercials and earn enough points, you will be paid cash. Many people have done it.
Is Beezag opened worldwide?
Unfortunately, Beezag is only available to US residents at the moment. This is probably because the videos were targeted at US people only.
More to read:
Entrepreneurs and search engine optimization campaign
10 Online Money Making Ideas for The Beginners