Blog is no longer just a personal journal or dairy nowadays. People use blog not just for sharing what they know but also use it for marketing and making money online. If you look at the successful bloggers today, you'll find that they are so popular in the blogosphere and also at the same time earning a life-changing income from their blog.
For the individuals wanting to earn money online, blogging is really a great option for them. Many of those people who live off with blogging now are just ordinary people at the time when they just started in blogging. They wrote blog posts and built traffic constantly; and so their blog grew from time to time. Eventually they became a successful blogger.
It will take several steps to get started in blogging. Below you'll learn how to get your first blog set up and launched on the Internet to make money:
Step 1 – Decide What to Write
Before you create your blog, you need to figure out what topics you should write on your blog. There are plenty of topics you can choose when it comes to blogging but it is suggested that you start off with a single topic that you love. Writing and sharing on something that you're passionate about are enjoying. And you will have more ideas in your mind when creating content of your favorite topic.
Also if you are good at something or you are an expert at any field, these can be your blogging topic as well. People always like to learn how to do something. So you can help them by sharing your knowledge and expertise with them.
Step 2 – Set Up Your Blog
Once you have decided the topic to blog on, you can move on to set up your blog. You'll need to use a blog platform to start a blog. WordPress is a highly recommended blog platform in this case. Many of the successful bloggers use WordPress.
Installing and launching a new blog using WordPress isn't very complicated but you do need to learn some technical stuff to get thing done properly. Don't be too worry about  WordPress blog installation as it is not going to be difficult. There are free step-by-step video tutorials that can help you out in the entire WordPress blog installation process. You can access a series of free WordPress installation videos presented by a reputable blogger in Becomeablogger.com. Everything you need to know is shown in the videos, so you just follow the instructions and get your first blog launched.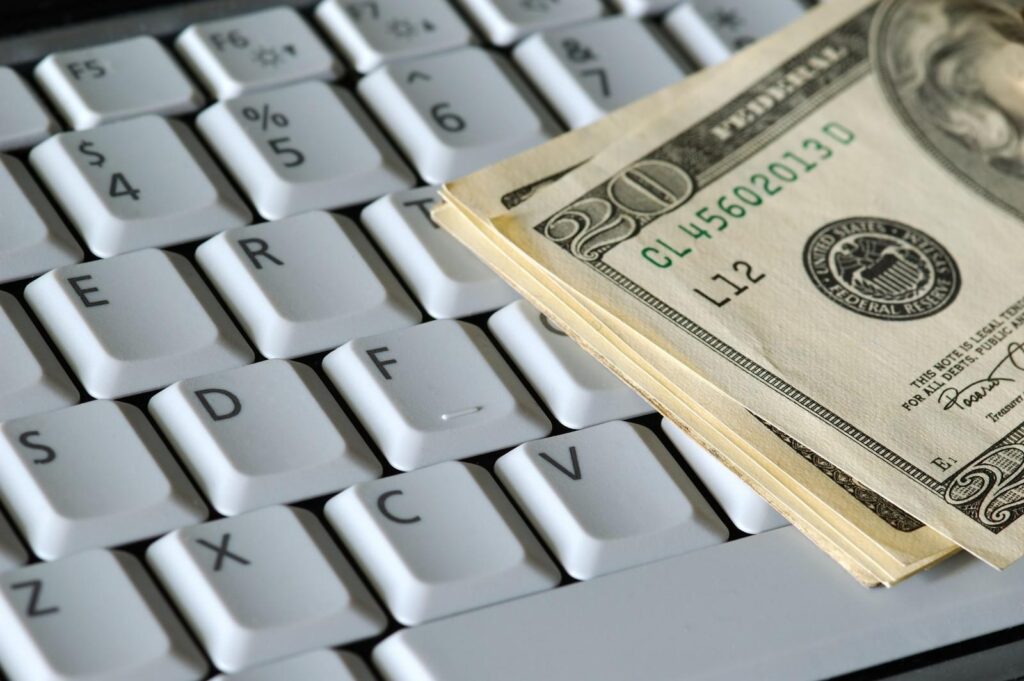 In addition to that, there are now web host companies providing easy WordPress setup solution. Hosts like Godadday, Dreamhost and Bluehost allow you install and set up a WordPress blog with just few clicks of mouse. Here are some tutorials showing you how to start a blog quickly with these hosts:
http://www.ehow.com/how_6004153_install-wordpress-godaddy.html
http://www.themepremium.com/how-to-install-wordpress-on-dreamhost
It will cost some money to start a new WordPress blog. You need to pay for a custom domain name registration and also web hosting to have your blog up and running on the Internet.
You can change the theme of your WordPress blog anytime. There are thousands of free WordPress themes available on the Internet. Just type in the search terms like free WordPress themes or free premium WordPress themes, you'll find a lot of websites that offer wordpress themes free of charge. So you can be certain that you'll get a right theme for your blog.
However, if you find WordPress isn't for you, you can always use other blog platform such as Blogger. Blogger is one of the good alternatives of WordPress. Starting a new blog with Blogger blog platform is easier and faster. Blogger is an ideal option for those who have no time to learn about the technical aspects of blogging.
Step 3 – Publish Content on Your Blog
After completing blog installation, your blog will be launched on the Internet. You are going to be excited to see your blog live on the Internet. This is the time to post your content. You should publish at least 5 posts on your blog before you show your blog to the public. This ensures that every new visitor who comes to your blog will find some interesting content to read. Then you should update your blog with fresh content on a regular basis to make your blog become more resourceful from time to time.
All your blog content must be originally written by you and not copying from elsewhere on the Internet. Each of your posts should be formatted well. Always use bullets when there are important points that you want to emphasis on your blog post. Adding some relevant pictures or photos to your posts is also good because this can make reading more interesting.
Step 4 – Promote Your Blog
Blog marketing and promotion are the keys to success in blogging. You are going to need to work in blog marketing and promotion to get as many visitors and readers as possible. There are a variety of blog marketing methods that you can use to generate traffic for your blog. You can start off with methods like blog commenting, listing in free blog directories, guest posting on other blogs, participating in forum discussion and article marketing.
If you have some money to invest in blog marketing, you can instantly drive quality and targeted traffic to your blog by using pay per click advertising programs such as Google AdWords and Bidvertiser. These pay per click advertising programs are good for the new blogs that need instant targeted traffic.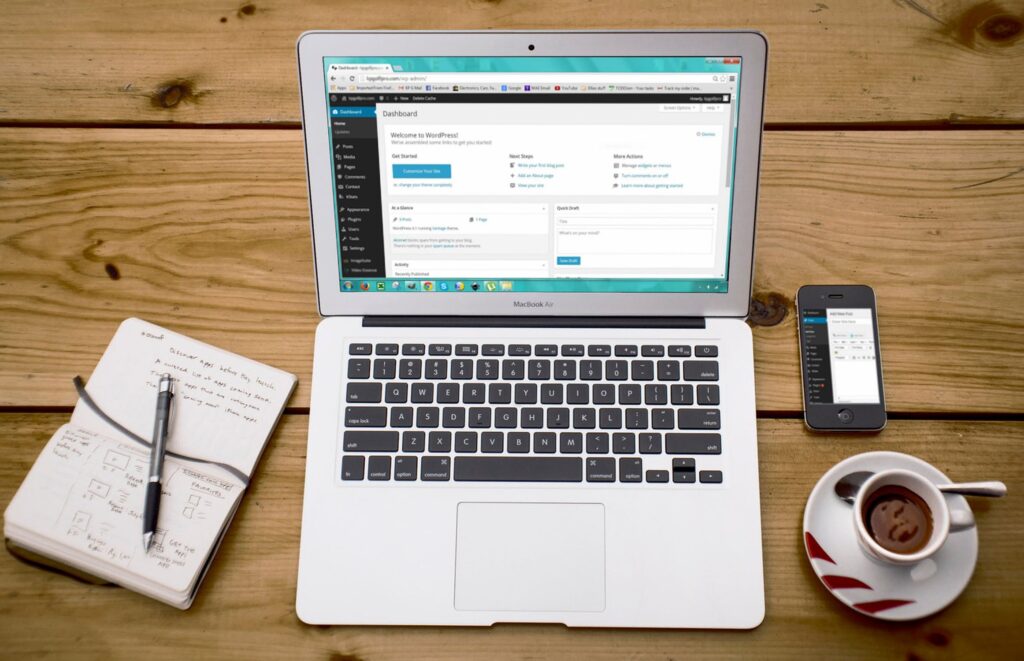 Search engine optimization is another method that can provide steady source of targeted traffic. So you should take some time to learn about search engine optimization and work on it to increase your search traffic.
You should keep on doing blog marketing to maintain and grow the traffic of your blog. Find the marketing methods that work, stick with them and you can ensure your blog traffic grow from time to time.
Step 5 – Monetize Your Blog Traffic
When your blog have gained a steady stream of traffic, it is time to monetize the traffic to generate income. You have various choices when it comes to monetizing your blog. You can place Google AdSense ads on your blog pages. Earning with AdSense is easy. You just have to insert the AdSense ad code on your blog pages and subsequently the Adsense ads will run on your blog auto-pilot. Each time your readers or visitors click on an AdSense ad, you get a share of the ad revenue with Google.
Besides Google AdSense, there are a number of other advertising networks that can help you generate additional blog income as well. Some of the good ones are Yahoo Publisher Network, Bidvertiser and Chitika.
Selling advertising space on your blog can be a good source of revenue to you as well. You can set up banner and text link ad spaces on your blog header and sidebar for sales. The prospective advertisers who are interested will contact you directly. If the advertiser decides to advertise on your blog, they will pay you to buy an ad space on your blog.
More to read:
Entrepreneurs and search engine optimization campaign
Construction workers and SEO campaigns
Electrician and search engine optimization services